Additional Resources
The Tunnel to Towers Foundation's 9/11 NEVER FORGET Mobile Exhibit.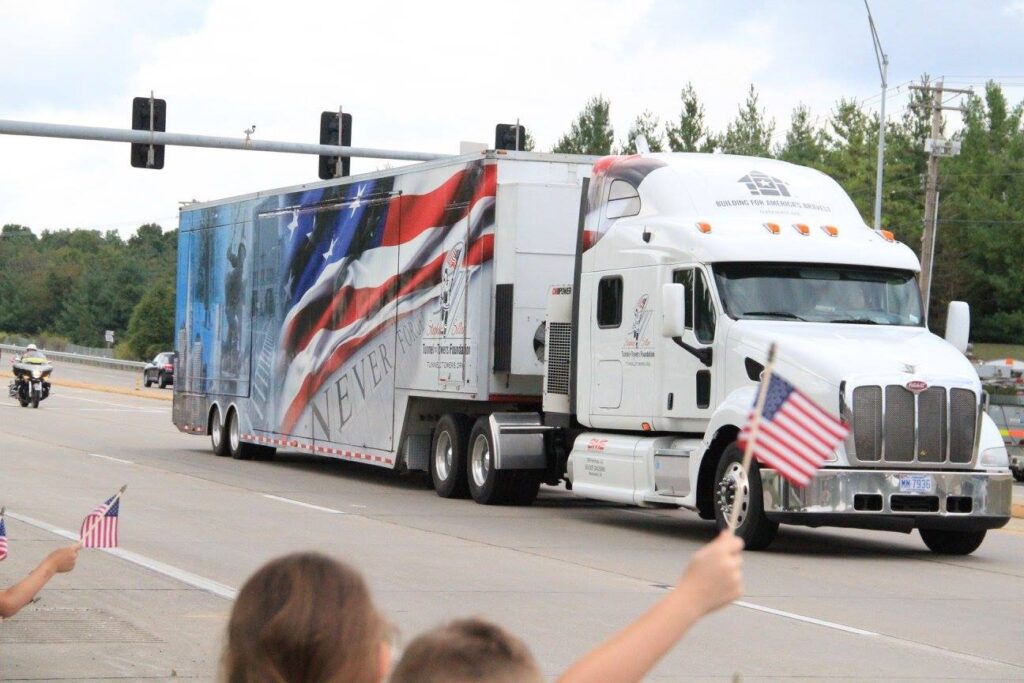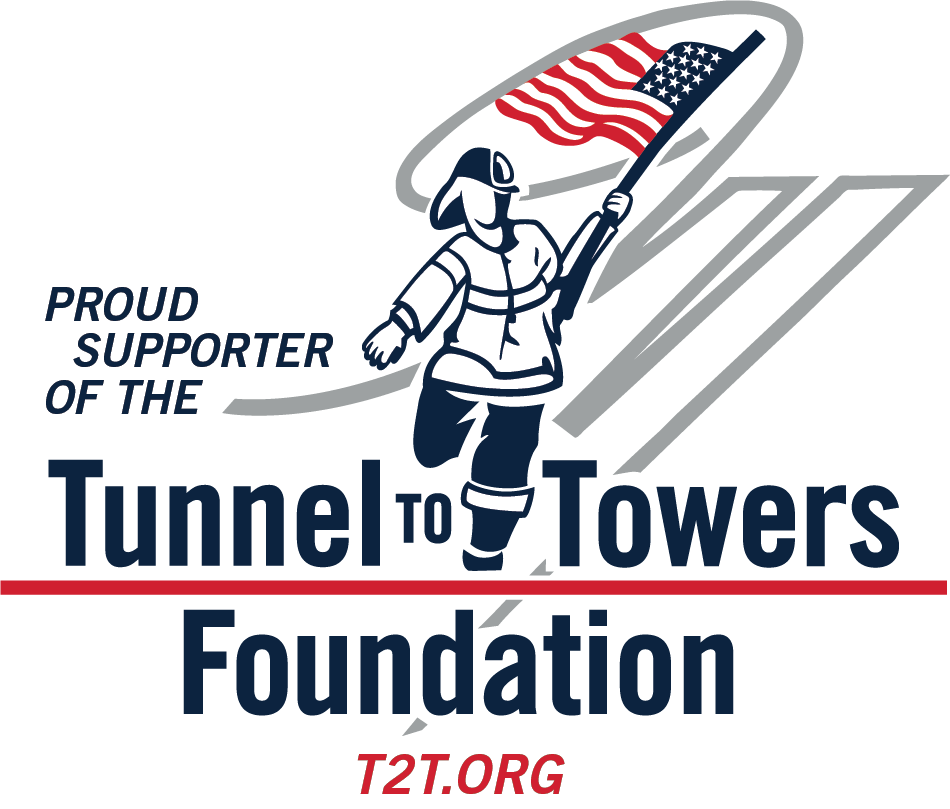 This high-tech, 83-foot tractor-trailer transforms into an exhibit with artifacts and interactive learning to educate people about 9/11. It's a beautiful tribute to all those who lost their lives on September 11, 2001, including the 343 members of the Fire Department of New York City (FDNY) who made the ultimate sacrifice.
Welcomed around the nation, from the Black Hills of South Dakota to the Tennessee State Fairgrounds, the memorial provides interactive education; including artifacts such as steel beams from the towers, documentary videos, and recordings of first responder radio transmissions. Interactive guided tours are carried out by FDNY firefighters who provide firsthand accounts of the day.
The Tunnel to Towers Foundation is the pre-eminent 9/11 Foundation, committed to ensuring people Never Forget that day and the sacrifices America's heroes have made for us. Context Productions is fortunate to be a partner to this amazing organization and its outstanding team. Together, we are ensuring future generation are educated about 9/11 for centuries to come.
If you are interested in having the 9/11 Never Forget Mobile Exhibit visit your school or locale, email 911education@contextproductions.com.
As part of the 9/11 community, Context Productions is also connected to great 9/11 work across the US and can enable your program based on your needs. Email us to begin a discussion today 911education@contextproductions.com.