Why the Tunnel to Towers 9/11 Institute™ is Unique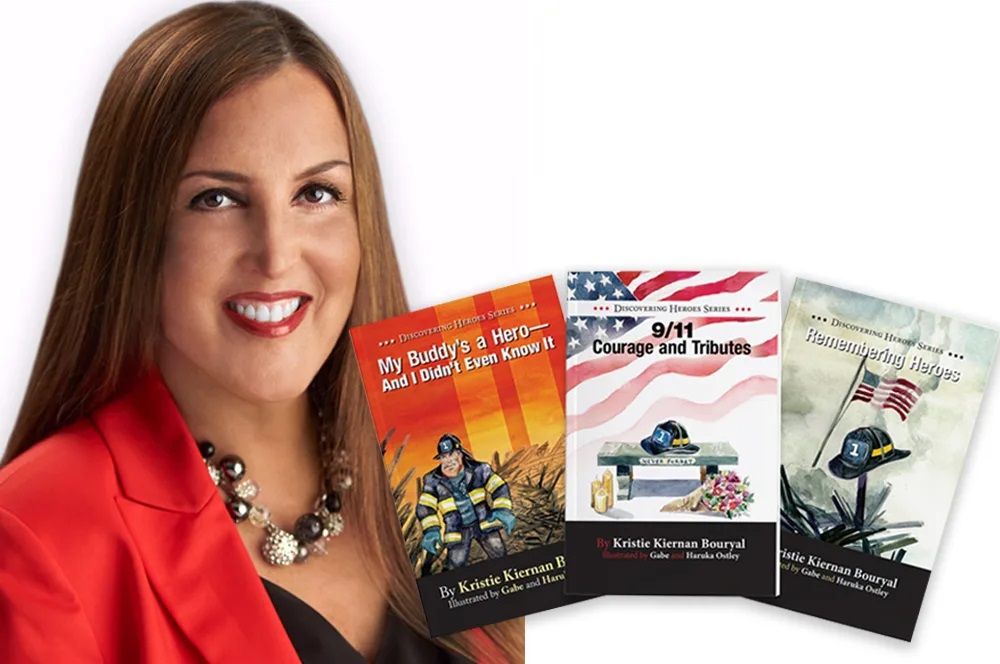 Co-hosts of Magic 106.7's Morning Magic Show and the Exceptional Women podcast interview Kristie Kiernan Bouryal about the Tunnel to Towers 9/11 Institute™. Listen Now.
In the discussion with Kendra Petrone and Sue Tabb, Kristie reveals why the Tunnel to Towers 9/11 Institute™ was conceived, why it is entirely unique and mission critical to educating future generations, and why she is so proud to have her book series and accompanying curriculum be part of it.
Kristie and Tunnel to Towers Chairman and CEO Frank Siller also spoke with the Washington Examiner about the gravity of the situation surrounding 9/11 education. On the 21st anniversary of 9/11 only two states in the nation mandated K-12 learning. Kristie calls it a national disgrace and adds, "To deprive children of understanding 9/11 is to deprive them of understanding the world around them."
Exceptional Women is the nation's leader in programming by and for women. The show has won 44 prestigious awards including the 2017 Gracie Allen Award from the Alliance for Women in Media, the Gabriel Award from the Catholic Academy of Broadcasters and the Massachusetts Broadcasters Association "Sound Bite" Award.