Why the Tunnel to Towers 9/11 Institute™ is Unique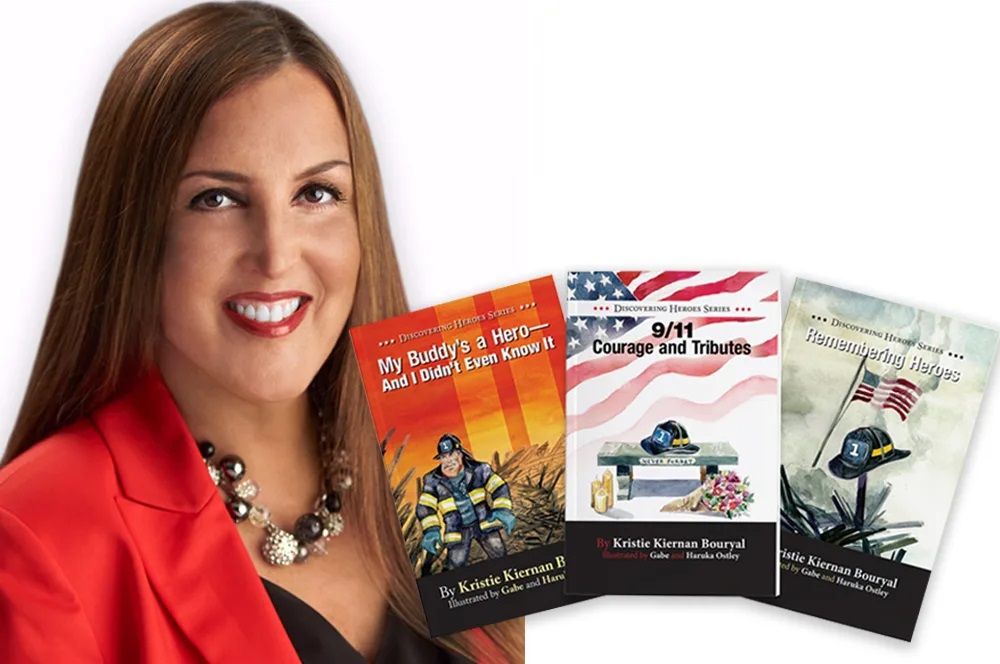 Co-hosts of Magic 106.7's Morning Magic Show and the Exceptional Women podcast spoke to Kristie Kiernan Bouryal about the Tunnel to Towers 9/11 Institute™.  Listen Now.
In the discussion with Kendra Petrone and Sue Tabb, Kristie reveals why the Tunnel to Towers 9/11 Institute™ was conceived, why it is entirely unique and mission critical to educating future generations, and why she is so proud to have her book series and accompanying curriculum as part of it.  Exceptional Women is the nation's leader in programming by and for women and the recipient of 44 prestigious awards.
Kristie and Tunnel to Towers Chairman and CEO Frank Siller spoke with the Washington Examiner about the gravity of the situation surrounding 9/11 education. On the 21st anniversary of 9/11 only two states in the nation mandated K-12 learning. Kristie calls it a national disgrace and adds, "To deprive children of understanding 9/11 is to deprive them of understanding the world around them." 
They also spoke to the Staten Island Advance  about the uniqueness of the 9/11 Institute. "All of its materials are non-fiction," Kristie said, "and all have been developed by educators within the 9/11 community. We created scripted lessons, so teachers can feel comfortable,'' she continued. "Every unit has a script. Every unit has background materials. Every unit provides background facts about the day, background on video, first-person video and book summaries.'' The 9/11 Institute's Speakers Bureau enables those who've experienced 9/11 firsthand to connect with classrooms. These include survivors, first responders and witnesses.